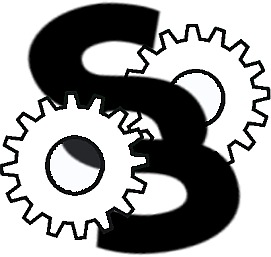 "Jeder Mensch hat das Recht auf ein faires Verfahren" - das war und das ist noch immer mein Motto, nach über 30 Jahren juristischer Tätigkeit. Grundlage dessen ist nicht nur eine Verfassung, die diese Fairness er-möglicht. Es muss auch Menschen geben, die mit diesem Instrument richtig umgehen könn-en. Politiker, die Gesetze auf dieser Grundlage "auf den Weg" bringen. Aus-führende die die richtige, verfassungs-konforme Anwendung der Gesetze garan-tieren. Juristen, die im Streitfall den Rechts-frieden herstellen.


Experiences • Developement
Living and Working in Two Legal Systems
Family Law
Provided assistance and advice for aproximately 700 legal cases pertaining to separation, divorce, parental custody, right of custody and residence, monetary and property dispute, old age compensation, pension claims etc.
Other Civil Law Matters
Provided assistance and advice to the Duesseldorf Retail Association on all sensitive legal matters pertaining to employment law, common civil law. Also claims for reparation, commercial law, contractual law, tax and customs matters, building/rental administration and insurance law (primarily pertaining to vehicle insurance matters). Provided assistance and advice to the administration of the medium sized city Hilden (Nordrhein-Westfalen), which lacks of a legal departement of heir own. Realm of public law, parent and child cases, administrative law, building and zoning law.
International Law and Criminal Law
Served as the sole German Attorney and as Chief International Law for the Staff Judge Advocate Office, 1st Armored Division, US Army. Provided legal opinions and advice concerning German laws, precedents, interpretations and application to Commanders, the Staff Judge Advocate (SJA), other HQs staff elements and subordinate echelons. Served as the principal German Legal Advisor to the Staff Judge Advocate. Also for Division and Commanders on all maters of German criminal, civil, commercial and administrative law, and its relation and applicability to members of the US Forces within an area encompassing the jurisdiction of HQ, 1st Armored Division.